Published by Ladybud Magazine, 2015
A couple of weeks ago, after speaking with a handful of receptionists in an effort to find a new primary care physician, I realized there must be a large number of people who are unaware cannabis is the technical term for marijuana. I discovered this when I asked for the doctor's stance on cannabis use, and the reply from the other end of the line was "huh?" or "what?" followed by a short explanation from me. I'm still surprised physician staff in a legal state do not know, and do not use scientific terminology.
Proper term use helps combat the stigma associated with cannabis consumption. This is important for a number of reasons, one highlighted in mid July by the Colorado Board of Health's failure to add Post-Traumatic Stress Disorder to the list of debilitating conditions accepted for medical marijuana prescriptions despite the recommendation to do so from the Chief Medical Officer. Preconceived notions should not dictate law or interfere with personal medical decisions, but they are exactly what caused the Colorado Board of Health to decline the addition of PTSD to conditions treated with medical marijuana, or simply cannabis. Otherwise, the board members would have listened to the research that shows remarkable results. Too often when lawmakers and people outside of the cannabis community hear "marijuana", or even "medical marijuana", images of "reefer madness" are conjured up. The stereotypes, and frankly threats, follow.
This decision to ignore the recommendations of medical professionals and patients already has a serious impact on women and particularly mothers because according to the US Department of Veteran affairs, women are more than twice as likely to develop PTSD than men, and half of all women experience a traumatic event which results in PTSD. The United States Census figures 81% of women were mothers by age 40 to 44 as of 2010.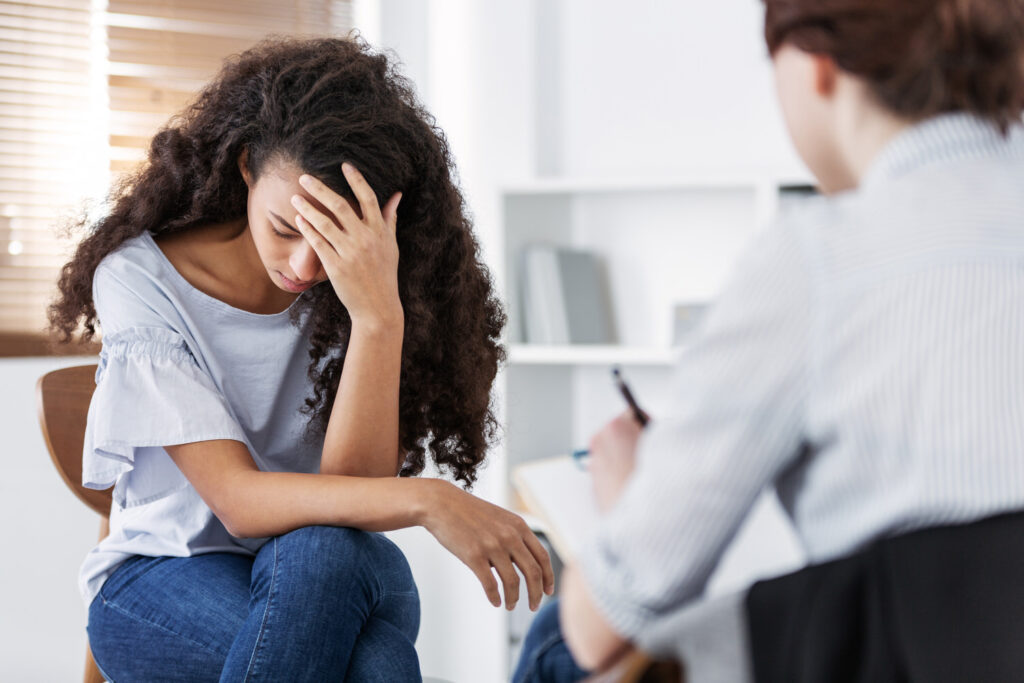 The consumption of cannabis is taboo, but no group of people are more hesitant to discuss their use than pregnant and breastfeeding women, a class of people who already face extreme challenges. The reason we are hesitant is we face more than snide remarks and "side-eyed" looks. We face more than discrimination. We face the fear of losing our children. Yes, I said "we". I am a cannamama that currently nurses my eighteen-month-old daughter, and used cannabis for about nine months of my breastfeeding relationship with my ten-year-old son.
Mothers should not fear losing their children because they choose cannabis to treat their ailments. Months of government involvement in personal lives is not a good use of limited and precious resources meant to protect children. Arbitrary rules and the whims of individuals should not rip families apart, but this is the current system that deals with reports of mothers that use cannabis. I speak with women often about their experiences with child protective services (CPS) and the investigations that begin moments after giving birth. Many of the stories sound familiar to my own.
I was handed a urine analysis cup before I was taken to recovery after the birth of my daughter in January of 2014. I returned my cup to the nurse full of blood. Meanwhile, another nurse rushed my newborn's meconium to a lab to be tested as well. Parental consent is not necessary. Our bodily fluids and the bodily fluids of our children do not belong to us according to hospital staff.
The following day, a hospital social worker invaded my time with my family and new baby to spread propaganda and fear. It was all very shady. My husband and I were questioned at length, but kept in the dark as to what would happen next. On the day we were to go home, a nurse told us that we would have to wait to be discharged until after we saw the social worker again. All I wanted to do was get home and snuggle in my bed with my newborn, but instead we waited in fear. We remained in a state of apprehension before a nurse came in and said we could leave. It was horribly weird.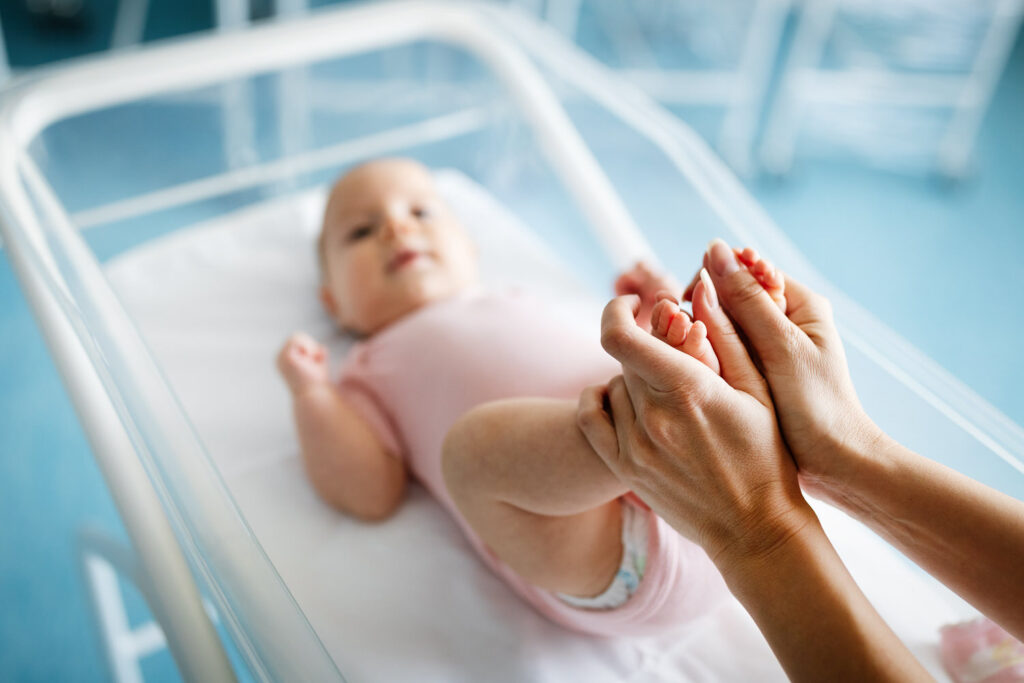 My husband remembers feeling uncomfortable and threatened. It was clear they were ready to rip a newborn from a mother's arms for using cannabis although I had refused pain medicine during labor, delivery, and recovery. I didn't have more than Ibuprofen and maybe a single Vicodin (I'd have to check my medical records to be exact) to relieve the pain from second degree tears and a hemorrhage the doctors had difficulty stopping, but the state was worried I was a druggie because I use cannabis. It was quickly apparent to us that my husband's sobriety, my insistence to protect my rights, and dedication to our baby's health were top factors in the social worker's choice not to pursue an investigation.
I'm not telling my story for sympathy. I'm over it. I have my precious daughter and CPS left us alone after the initial visit. We are happy as can be. However, this is not the outcome for every cannamama, and stories like mine are common. These experiences should not happen to any woman that has just birthed new life simply because they chose cannabis as opposed to a prescription drug especially when the majority of these women, myself included, disclosed our choice of our own volition.
It's not the best policy to treat honesty so harshly. Because of my experience and the experiences of other cannamamas, I recommend lying where this matter is concerned when pregnant cannamamas ask my advice. Women are afraid of their healthcare providers. These are the same women with doctors who thrust Phenergan, Zofran, Reglan, Meloxicam, Flexeril, Vicodin, Oxycodone, Percocet, Fentanyl, Procardia, Amoxicillin, Prednisone, Tramadol, Dilaudid, Morphine, Celexa, Valium, Lexapro (need I go on?), and endless other pharmaceutical medications plus over-the-counter drugs at them. I mean, not to get stupid, but cannabis has caused less deaths than Tylenol.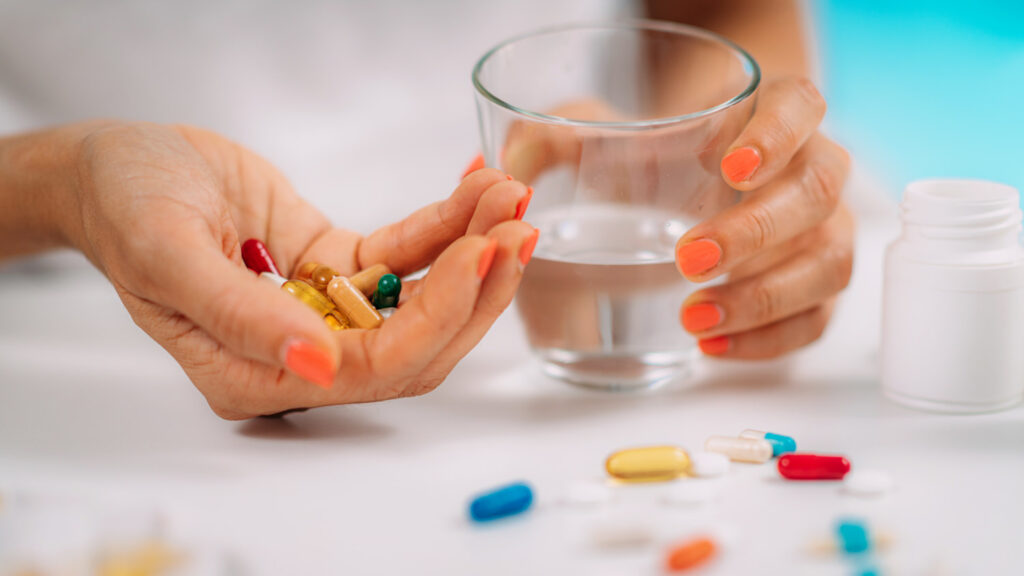 Stop treating us like chronically addicted drug abusers. We aren't, and our children are not in danger. Most of us are good parents invested in raising quality human beings. We get on the floor and play with our kids, we interact with them and enjoy watching them grow. We worry about their health and education and all the other things good parents that don't use cannabis worry over.
"People seem to be under the impression that I have just done a hit of acid. I don't know how to explain to the general public I'm totally normal other then my bullshit tolerance has gone WAY up." – Elizabeth S., Denver, CO
A couple of days ago, someone in my secret Facebook group for cannabis-consuming peaceful parents shared a recent Cosmopolitan article written by cannamama, Lea Grover. I agree with her, but she only admits to using occasionally when she is stressed as if to appeal to her readers and prevent harsh judgement. I'm putting it all out there. I "wake and bake". Using cannabis is part of my daily routine like brushing my teeth and flossing, and has been for more than half my life.
CannaMama Say What?
Cannabis saved my pregnancy with my son, made my pregnancy with my daughter tolerable, and helps me in my day to day life. I don't care if you believe me. I care that you leave us alone. I know what cannabis has done for me, and I know women that credit cannabis as their savior too. I also know women forced to stop breastfeeding. I know women forced to take parenting classes. I know women that have had their children removed from their home. I can't remain silent any longer. The misplaced judgement must stop. I expect critics, but I'm tired of hiding. I know a slew of women tired of hiding too. I come out of the cannabis closet for them.
If you are a nasty critic you may be wondering how my ten-year-old son, product of my first pregnancy in which I chose cannabis over Phenergan and Zofran to treat hyperemesis gravidarum, turned out. I am proud to report this year he enters fifth grade and beginning his fifth school year as an HGT-identified (highly gifted and talented) student. This means he is part of the one percent of the district's student population that qualify based on "demonstrated achievement". He plays tackle football, performed in several Disney plays with a local theater troupe, gets along well with his peers, enjoys golf and reading…he's already completed the Harry Potter series and read over a million words last year (that's just what they tracked at his school and gave him an award for)…he loves math, and wants to pursue a STEM career. I could go on and on.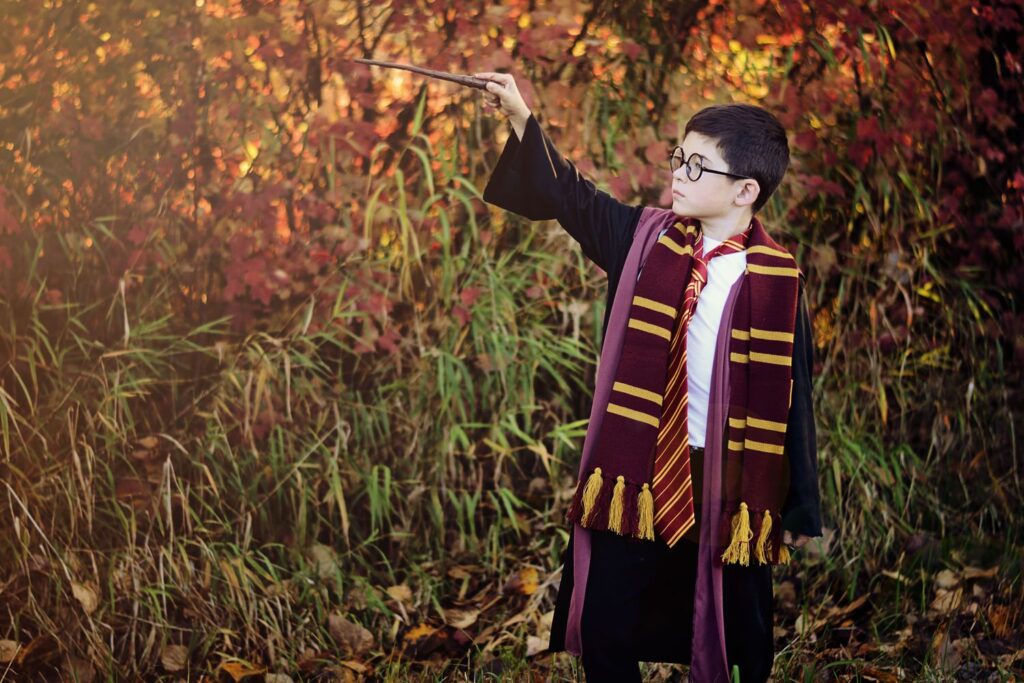 As I have said many times in many conversations, I wish my son was involved in a study on the effects of cannabis on children exposed in utero and through breastmilk in order to help debunk the myths. My daughter could be studied too as she currently exhibits similar attributes. She amazes me daily with her abilities at this young age.
Coming out of the cannabis closet as a mother that uses cannabis and breastfeeds will impact my life professionally and personally. My Grandmother-in-law is already concerned my husband and I will get another visit from CPS followed by threats of taking our children.
If you are a nursing cannamama, please know that you are not alone.